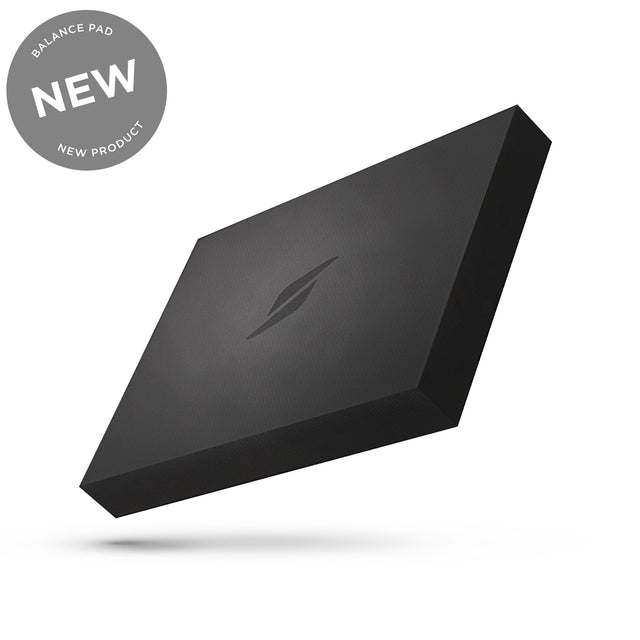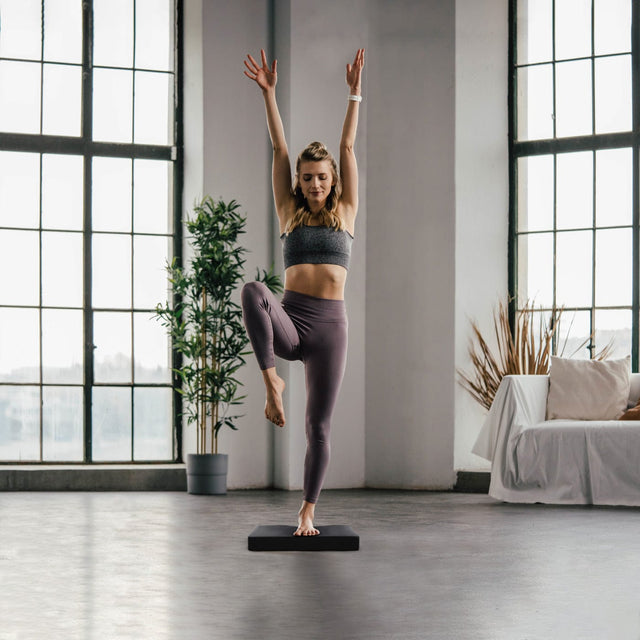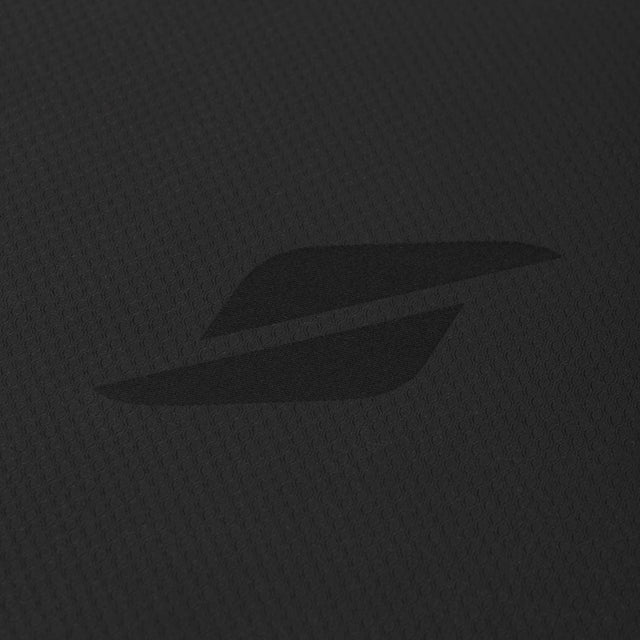 The mat for coordination exercises .
Why we designed a better balance pad:


The
Balance Pad
complements your home gym perfectly in the area of ​​balance and coordination training. The non-slip surface gives you optimal grip during your training so that you can carry out your exercises safely.
functional training
Improves balance, coordination and equilibrium.


Gentle on joints
And strengthens the deep muscles.

Non-slip surface
For a firm hold and best grip.

High-quality materials
For a durable product.
Clear design
A minimalist design for different interior styles.
Product Information

material

TPE (recyclable)


Dimensions

The Balance Pad is 38 cm long, 48 cm wide and 6 cm high. The Balance Pad is therefore the optimal size for your coordination training.



With the purchase of the balance pads you support the manta ray. We donate 3% of profits to support the conservation of the ray species.
Did you know that their fins can span up to nine meters? Among other things, they use these to communicate by breaking the current or hitting the water.