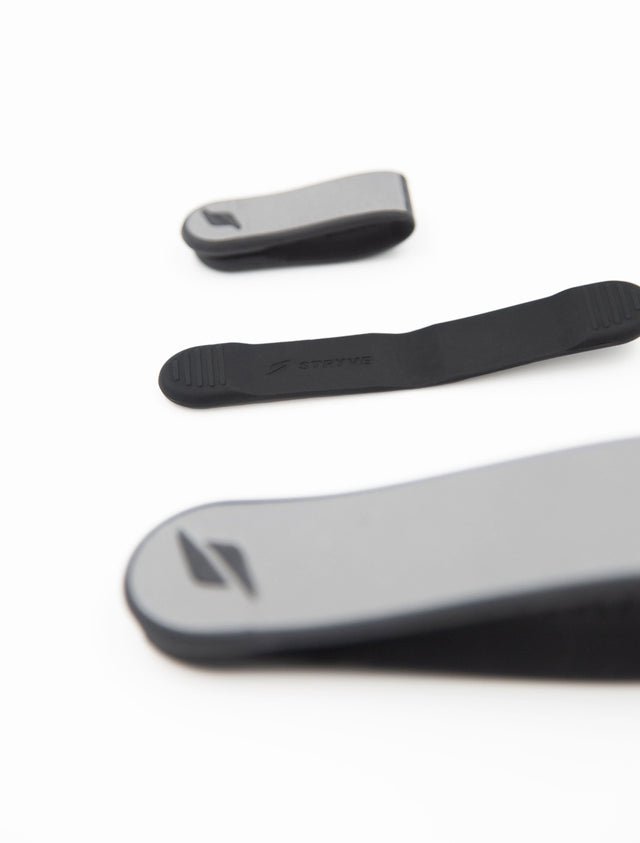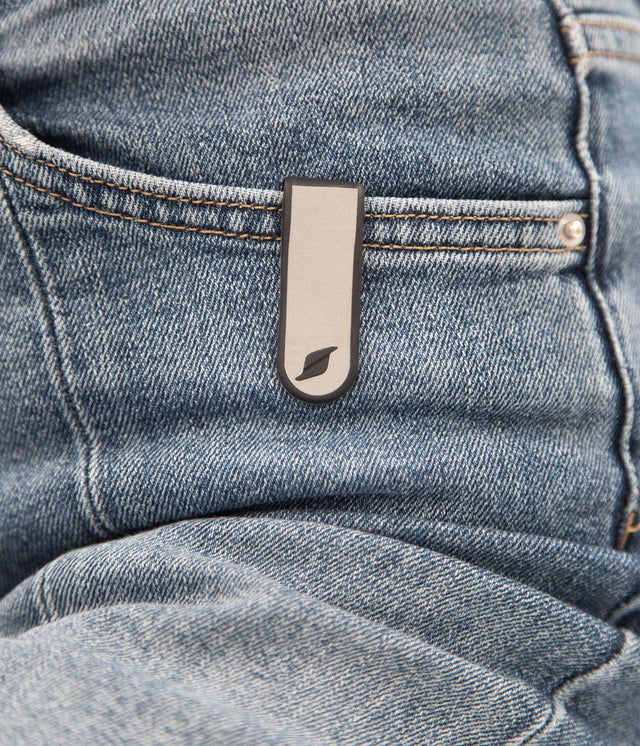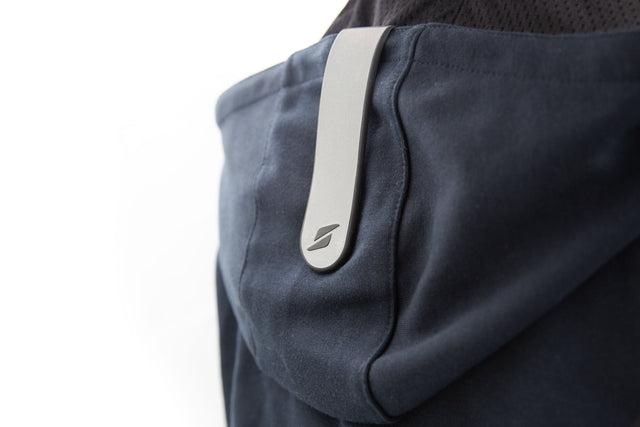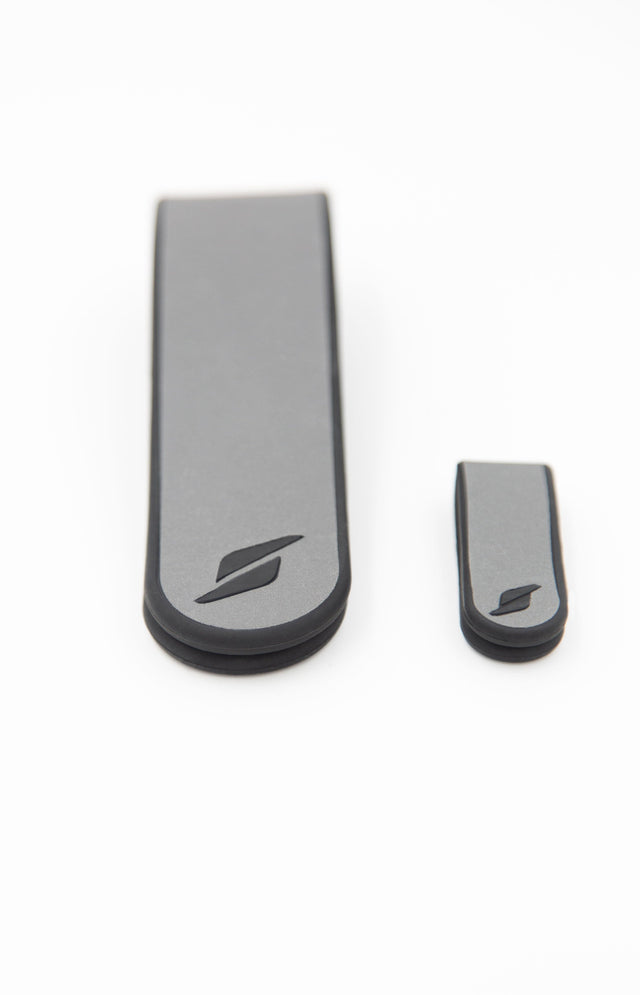 Reflectors with magnetic clip.

WHY we designed better reflectors:

We all want to exercise safely in the dark. So we developed an extremely bright reflective, non-slip silicone clip that attaches to any garment. Whether walking, jogging or cycling - you will always be seen!

Reflector clip set
for an individual attachment


Strong hold
adheres optimally to a wide variety of textiles.


Extremely bright
Visibility up to 100m away.


magnetic clip
for easy and safe use.


High-quality materials
for a durable product.
Product Information

material

100% silicone
neodymium magnet


Dimensions

The Reflector Clips are available in two sizes. 
attachment

For more security


Sicher und einfach!
Clips lassen sich einfach an verschiedenen Stellen befestigen. Reflektieren und sind super für Läufe, wenn es schon dunkel ist.
Super
Top Reflektoren! Die sind schnell mal an einem Rucksack, Tasche etc. angebracht und leuchten wirklich von Weitem.
Würde ich sofort wieder kaufen.
Praktische Reflektoren
Die Reflektoren sind sehr praktisch und einfach zu "montieren". Durch die kräftigen Magneten halten sie sehr gut. Die Größe ist auch gut, so dass die Fläche auch genug Sichtbarkeit bietet, wenn Licht darauf fällt.
Durch den Magneten kann man die Reflektoren schnell an anderer Stelle nutzen. Also auch genügend Nutzungsmöglichkeiten.
With the purchase of the Reflector Clips you support the preservation of the yellow-banded darter from South America. We donate 3% of profits to help preserve his habitat.
Did you know that the Yellow-banded Poison Fly can secrete a highly toxic secretion through special skin glands? The poison protects them from fungi and bacteria, but above all from predators.