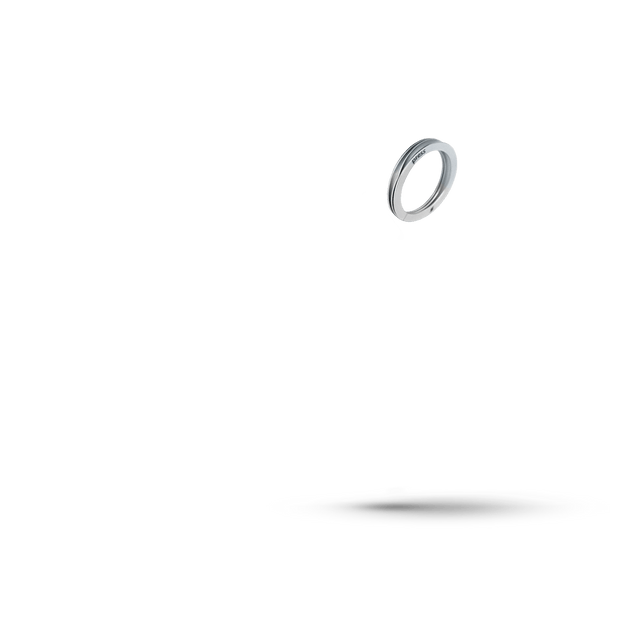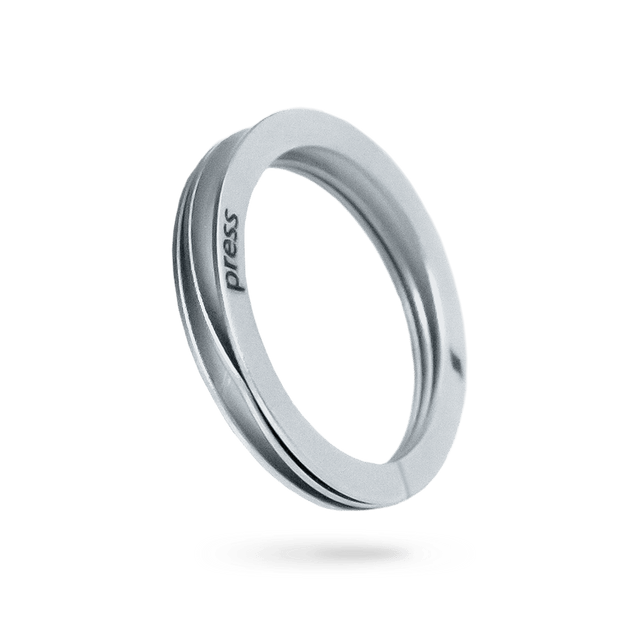 Innovative key ring.
WHY we designed a better key ring :
Changing keys has often turned out to be a challenge that has cost many a broken fingernail. With the STRYVE keyring, we have found an innovative solution that allows keys to be easily changed within seconds. 


Easy to open
For the STRYVE key ring, we have completely rethought the classic key ring. With a sophisticated lever system, you can easily open and close the ring. Your keys are always protected and cannot be lost.

Innovative key ring
Our key ring makes it easier for you to attach your keys and protects your fingernails. With a simple push, the key ring opens when you want to add or remove keys. Gone are the days when you had to bend open your key ring with your fingernails.

Innovative design
Our keyring with its sophisticated design is impressive! Small and inconspicuous, but at the same time a real eye-catcher.

High-quality materials
Your keys are well sorted, in one place and presented aesthetically and simply with our high-quality key ring.
Product Information

material
100% stainless steel


Dimensions

The key ring has a diameter of 2.5 cm.


scope of delivery

An innovative key ring.